When we moved into our house the former owners left us some nifty little treats other than the mirrors. One of those treats were four bar stools. I was extremely excited about the bar stools except for two major things, their color and their fabric. I am not real sure though if you have priced bar stools lately but they are super expensive, so free is always the best.
Ugly blue.
Easy fix to the color problems........but one that has taken me almost a year to get to. Surprise, Surprise seems that it takes me awhile to get around to everything.
I decided to only do two at a time because we use these babies all of the time and if I had all four of them missing I would be lost. We don't eat these, but when we have friends over (which isn't often enough) everyone sits at these stools so they have to be gorgeous.

I love the way these look can I say, I think they fit me to a tee. I can't wait to finish the other two then we will have a matching set of four. I think they will help pull the bar area together.
Linking to
Primitive and Proper
.
Domestically Speaking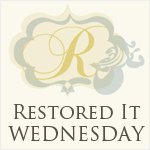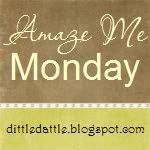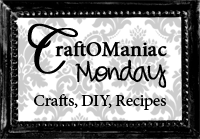 Remodelaholic